Find estate agents in Ireland
Are you looking for the best real estate agent to sell or rent out your property? Get non-binding offers from agents in your area!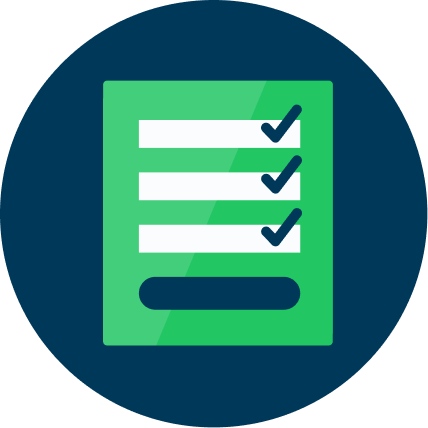 Fill out the form
Tell us your needs and details about your property so we can match you with eligible estate agents.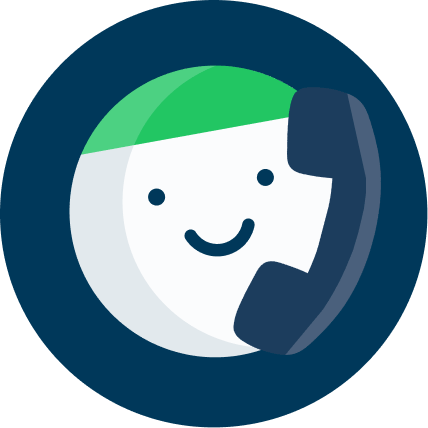 Get contacted
Our partners will contact you directly via phone call, text message, and email to give offers.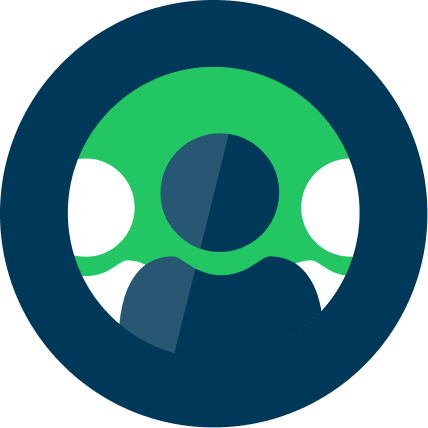 Make your decision
Once you've heard all offers, you are free to choose the one which suits your needs the best.
Estateagent.ie is a free and non-binding tender service where you let estate agents compete to give you the best deal possible on selling or renting out your property.
Fill out the form and get personalised offers from up to five estate agents wanting to sell or rent out your property. They will contact you directly.
All you need to do is compare their offers and pick the best for you and your property sale or letting.
Compare the best estate agents near you
The property market in Ireland can sometimes feel like the Wild West. That goes for both buying and selling. The proper estate agent can guide you through the madness by providing expert advice and achieving the right property price.
Why you should compare estate agents
Experience: Look for an agent with a solid track record and reviews in the real estate industry.
Expertise: A good estate agent should be an expert on your local area, with knowledge of market trends to help you make informed decisions.
Relationship: Effective communication and a good rapport is crucial to ensure the agent listens to your needs and preferences.
Services: Compare services offered by agents, consider if you require marketing expertise, or an agent with a knack for viewings.
Fees: By comparing offers, you can choose the agent that offers the best price value for your needs.
Find an estate agent that has insight into your type of home and your local area.
No matter what kind of property you want to sell, Estateagent.ie will help you get an overview of relevant agents in your area.
By filling out the form above, agents who specialise in your local area and want to sell your property will contact you.
As a result, Estateagent.ie is much more efficient than spending time and effort visiting different estate agents on your own.
The estate agents know that they are competing with other agents to sell your property. You can be confident that they will give you their best price.
Find the best letting agents for your property
Finding the right tenant for your property can be crucial to getting a good investment return.
Letting agents can provide you with up-to-date rental property valuations and help you find the ideal tenant for you through careful vetting.
Some letting agents even offer property management services, so you don't have to spend time on that.