Find auctioneers near you
Are you looking to sell your house or apartment at auction? Get offers from multiple auctioneers and pick the best one for you.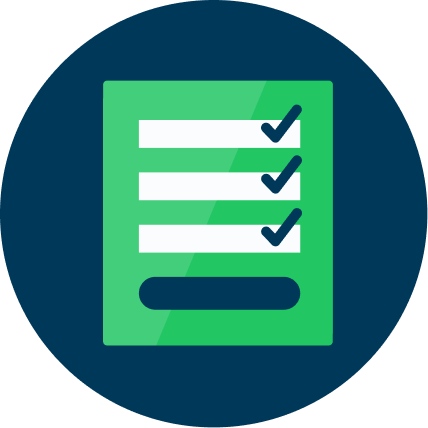 Fill out the form
Tell us your needs and details about your property so we can match you with eligible auctioneers.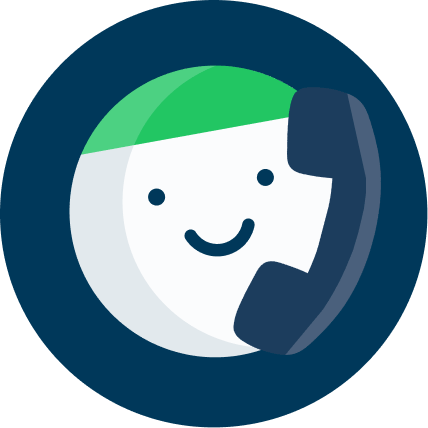 Get contacted
Our partners will contact you directly via phone call, text message, and email to give offers.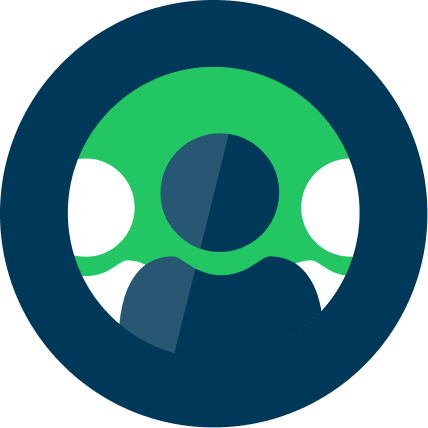 Make your decision
Once you've heard all offers, you are free to choose the one which suits your needs the best.
Finding the right auctioneer in Ireland can seem daunting, but finding one with a high level of knowledge and experience can be essential if you want to sell your property at auction.
A good auctioneer can help you navigate the complexities of the Irish property market and assist you in achieving your desired sale.
Compare auctioneers in Ireland
Auctioneer vs Estate Agent
Both auctioneers and estate agents are regulated by the Property Services Regulatory Authority. All individuals that act as Property Service Providers (PSP) in Ireland must be licenced from the Authority.
Auctioneers are licenced to sell by means of auction all types of property, including items other than land or buildings. If you are looking to sell your property quickly, an auctioneer may be the best route for you.
Estate agents are licenced to sell or buy estate interest in both land and buildings. Not under a tight deadline to sell? An estate agent can sell your property through a private treaty.
The Irish property market can be a confusing environment to navigate when selling your property. The right auctioneer can guide you through the process of selling at auction by providing you with expert advice and help you navigate through the complexities of selling.
Find an auctioneer with insight into your local area and the type of property you want to sell at auction.
No matter what kind of property you want to sell, Estateagent.ie will help you get an overview of relevant auctioneers in your area.
Simply fill out the short form and auctioneers who specialise in your area and want to sell your property will get in contact with you.
Selling your property at auction
An auction is when your property is sold in public to the highest bidder. Typically, this includes a series of bids increasing until a final bid is made.
Before the auction, the auctioneer will conduct inspections of the property with specified viewing times giving interested parties time to inspect the property.
Auction properties can have a reserve price set, which is the minimum accepted price set by the seller. If a bid reaches this amount or higher, the seller is obligated to sell the property and accept such a bid.
Want a quick sale?
If you sell your property at auction, the total sales process is usually half the time of a private treaty sale through an estate agent.
Bids placed at auction are legally binding, meaning the sale cannot fall through compared to private treaty sales.
Once a bid is accepted, contracts are delivered straight away, with the successful bidder being required to pay a deposit of around 10% of the purchase price when signing.
About Estateagent.ie
Estateagent.ie is a free and non-binding service for people looking for a qualified estate agent to either sell or rent out their property.
Our partners can help you sell your property at auction. The service is non-binding and ensures you only get great offers. Without the need to look for an auctioneer on your own.
The service is run by the Norwegian tech company Nettbureau, which is one of Scandinavia's leading specialists in running online comparison and tender services that make life easier for you as a consumer.
Every year, we help over a million people across Europe get better offers on estate agents, cheaper energy deals, and much more. Read more about us here.