Get more customers with Estateagent.ie
We connect you with Irish customers and companies actively searching for real estate agents in your area.
In summary
No start-up costs or fixed costs
No commitment period - you can cancel at any time if you're not satisfied
Choose the number of leads you want per day/week/month
Segment customers based on geographical area, private/company and type of work
You share each lead with a maximum of four other estate agents
You're billed in arrears for the leads you receive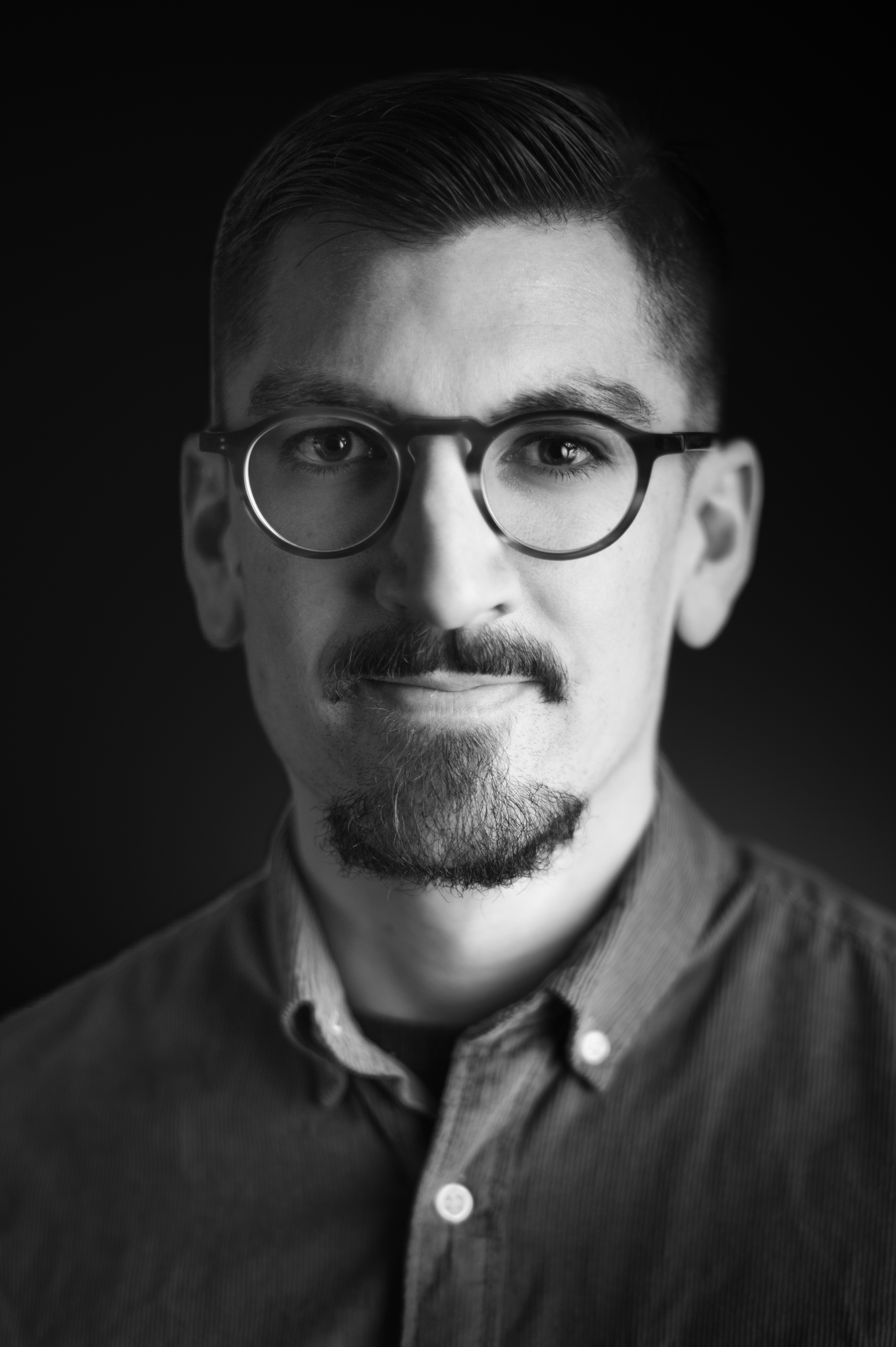 By partnering with us, you receive warm leads by e-mail or via an integration with your CRM system.
We aim to make it as easy as possible for people to find a great estate agent in their local area.
At a low cost, we give you access to the leads we generate via Estateagent.ie. You compete with a maximum of four other companies in a simple and fair system.